The alliance between giants of universities and IP service enterprises is beneficial for the IP innovation development in China. And the "IP help +"team from Gaowo went to Nanjing Forestry University at invitation on November 7th to conduct a lecture centering on "International patent application advantages and application methods to maximize the protection of IP". And in order to support the protection of university innovation and scientific research, Gaowo established cooperation relationship with Nanjing Forestry University.

Nanjing forestry university is a comprehensive university characterized by forestry and dominated by resources, ecology and environment. And giving full play to subject advantages, sticking to independent innovation and promoting the integration of production , education and research actively for a long term, Nanjing Forestry University achieved a lot in science research , scientific and technological innovation and science and technology achievement transformation.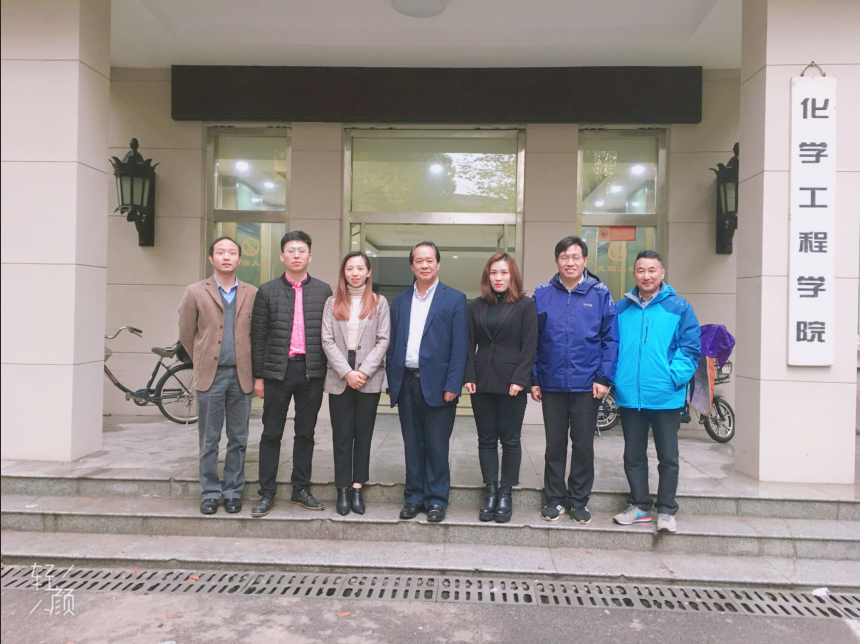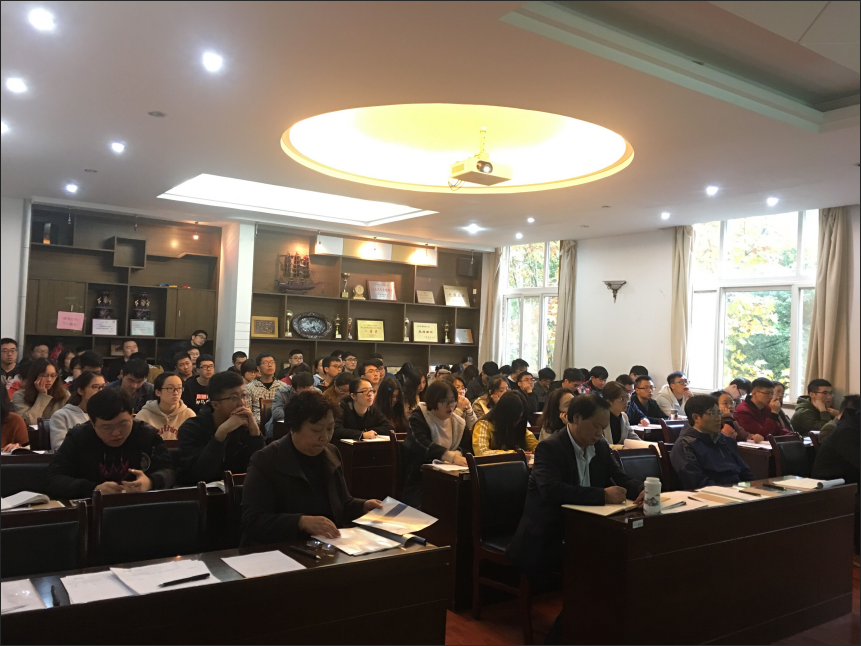 The "IP help +" team from Gaowo carried out a targeted training for the faculties , students and researchers of Nanjing forestry university after studying its current scientific research situation. And customizing the IP layout plan based on its weakness, the team from Gaowo win preliminary cooperation intention on intellectual property with the school. And we believe the alliance between Nanjing forestry university and Gaowo will strengthen the ability of scientific research and the awareness of innovation protection and facilitate the technology achievement transformation so that a scientific research protection mode combining study, research and protection will be established, which is good for the innovative development of regional economy.