On June 26th,2018, Gaowo Intellectual Property group signed an agreement with Kelaida Group on comprehensive strategic cooperation on intellectual property. The signing ceremony was successfully completed in Kelaida group.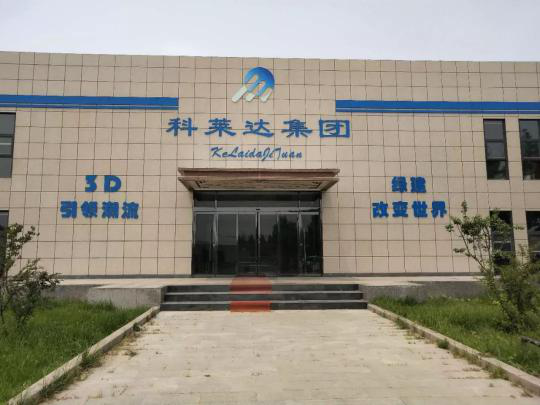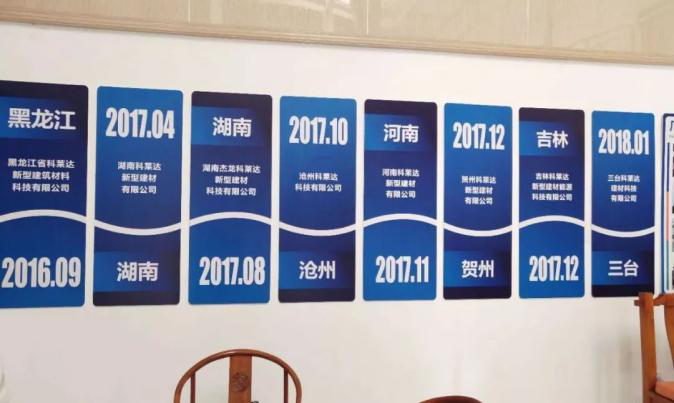 Kelaida Group is a high-tech enterprise about new building materials, new energy research and development, equipment manufacturing and technology transfer. At present, the Group has applied for 56 patents in China about 3D customized assembly building, air source heating (cooling) system, focusing solar energy system, biomass carbonization, equipment manufacturing, energy comprehensive utilization and toilet revolution, including 9 patents for invention. Besides, Kelaida Group has established 15 wholly-owned and holding subsidiaries in many places in China such as :Heilongjiang , Hunan , Hubei, Beijing, etc. And its business areas have covered a number of countries of Southeast Asia and Africa and many places in China such as: North China, East China, Southwest and Northeast.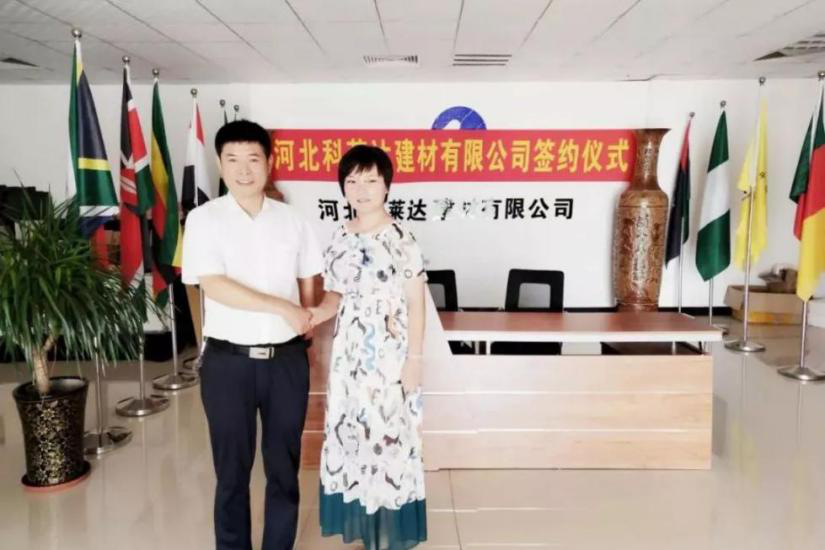 Hebei Kelaida Building Material Co., Ltd invites Gaowo IP Group to take part in the strategic cooperation signing ceremony on comprehensive Intellectual Property at their company location. And they both reached an agreement on their cooperation in the future and the signing ceremony was completed successfully.
Look forward to the pleasant cooperation between Gaowo Intellectual Property and Kelaida Group and we expect for their colliding with brilliant fireworks in the field of intellectual property.