The Autumn is coming, and on the sunny morning of September 16th , the partners from Gaowo met briskly and enthusiastically at the scenic botanical garden in Baoding and launched fun games just like we did in childhood. And the games are exciting and lively .

The first event was "throwing the handkerchief" followed by "penguins walk" and "rope skipping"and "three-legged race".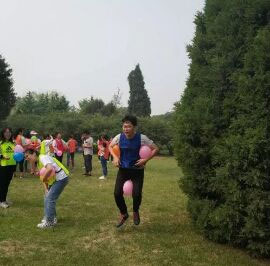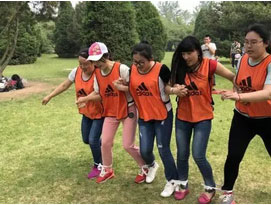 During the games, to seek the most effective method to win the victory, everybody participated actively, used their brain and exerted the group advantages diligently. Even if they failed, they didn't give up and tried their best to win honor for the group. Cheers and shouts of support kept coming and going, giving strength to the players. And from the activities we found that we should find the best way to do things whether in life or activities. Of course, the victory of the team cannot be independent from the cooperation of the players.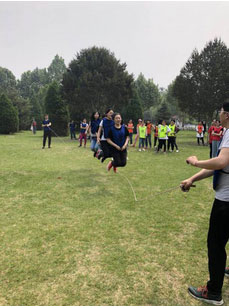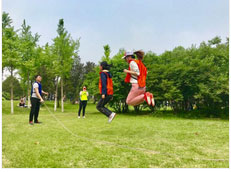 The youth and vitality of the partners and the united, aggressive, persistent spirit of Gaowo were shown by the vigorous figures in the competition. From these fun games, we not only got exercise and pleasure but also gained deeper friendship with each other. And we are more deeply aware of the importance of the team and realize that unity is strength!